We help you check off your long list of small and tedious to-do list,

so that you can FOCUS on what's most important in your business.

Outsource your tech, so that you can put your full effort in growing your business.

---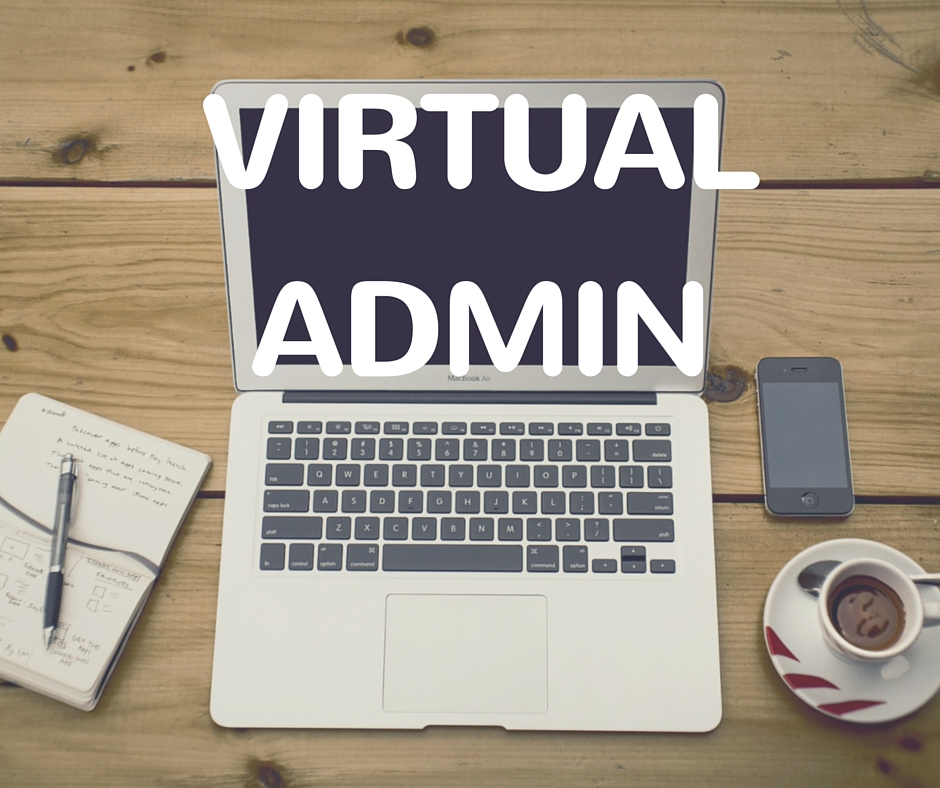 Creating Online Systems to for your Business
Project Management
Graphic Design
Social Media Management
Website Management
You call the shots.
Are you tired of looking for freelancers?
Are you tired of DIYing your business alone?
What tasks would you like to delegate?
Fast and high quality turn-around time.
You will have more time to focus on what you really need to do.
---
Here's how I can help you
Create a website, sales page, landing page you absolutely love
Have an online shop to offer your services and programs
Built your ebook, online course, membership site
---
---
Create Systems
Client Intake Flow
Set up Client Appointment Scheduling
Sales Funnel System
Set up webinars
Technical Services
Email Newsletter Set-up & Management
Backups of Important Digital Documents
Set up payment way systems for your clients
Website Management
Website Updates & Maintenance
Backups
SEO
Project Management
Setting up with software with communication with your team
Managing team of Virtual Assistants, Graphic Designers, Copywriters to ensure your client project gets finished before deadline
Blogging
Writing and graphics for blogs
Formatting and scheduling
Optimize using your main keywords
Graphic Design
Website Banner Designs
Social Media Cover Photo
Ad Banner Design
Infographics
Social Media Content Images + Templates
Print Graphics : (Flyers, Postcards, Letterhead)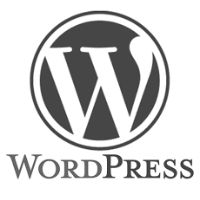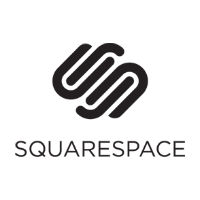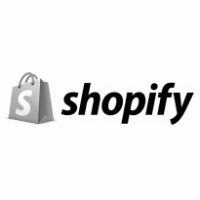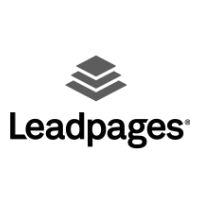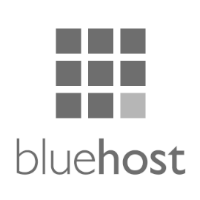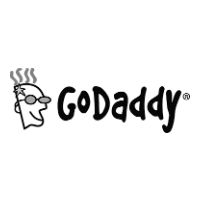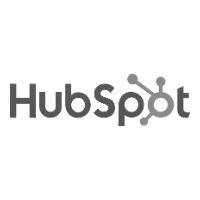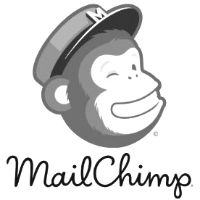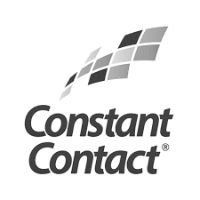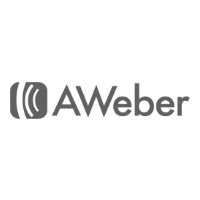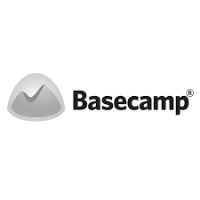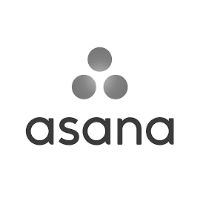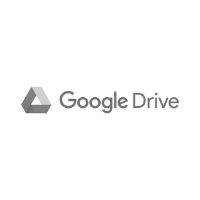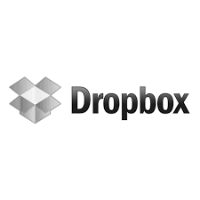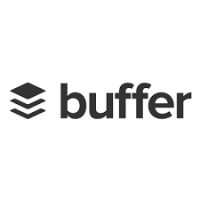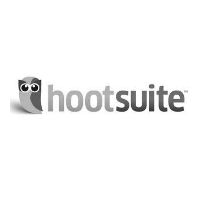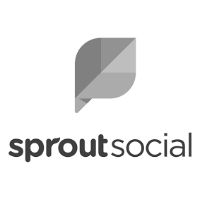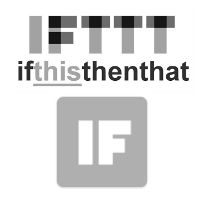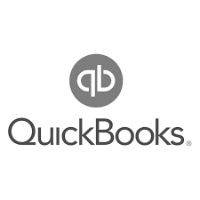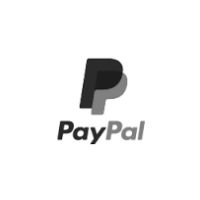 ---
Crowd Funding & Webinar Management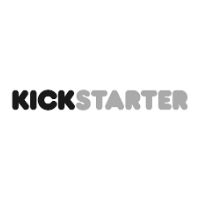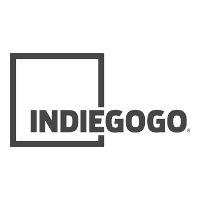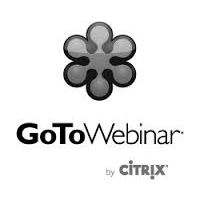 This is what you can expect from working with me…
Listen to your business goals and help you achieve how to set up your tech softwares and do it for you.
Guide you to creating action plan for your business and often reflect back on your business goals to make sure we are on track.
I can set up systems and implement tech services so that you stay focused in your business.
Collaborate with you and your team members to achieve tasks in the action plan we have created.
I can help you manage tech projects with your team members so that they know their tasks, deadlines, and goals.
I will always be available if you or your team members have any tech questions that relate to your business.
I can hold you accountable so that you stay on top of your goals.
I can provide you stats so that we can create a next action plan to increase results.
We will not be a good fit if…
You want me to make decisions in your business. I will research and make suggestions for you, but you will have to ultimately be the one to make the decision, as I am here to support YOUR business.
You expect your business to outrageously grow in a month. I do offer one time services, however to expect results requires patience, testing, and tweeking systems. "Overnight results" usually are never overnight but what has been developed over months, years time. Working with a clear goal and vision, I can support reaching your business goals over several months time.
You expect me to do everything. I need your time and attention, for you to commit to our strategy sessions and fully participate so that we can reach your goals quicker.